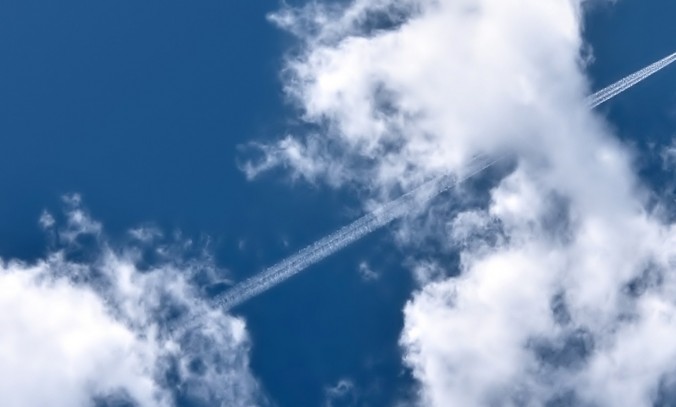 cropped-aircraft_chemtrails_clouds_contrails_skyscapes_wallpaper-40171.jpg
2014-10-20
/
1440

x

1440 px
This site uses Akismet to reduce spam. Learn how your comment data is processed.
About Rick
Co-Founder & CTO of GNX
This blog contains personal articles and do not necessarily represent the opinions of GNX or any of my previous employers.
Want to get in touch? Please use the contact form, LinkedIn or Twitter.
Certifications
CCIE x 4 #21946 15 years
  Enterprise Infrastructure
  Service Provider
  Storage Networking
  Data Center

JNCIE-SP #851

JNCIE-ENT #456
JNCIE-DC #389
WSET Level 3